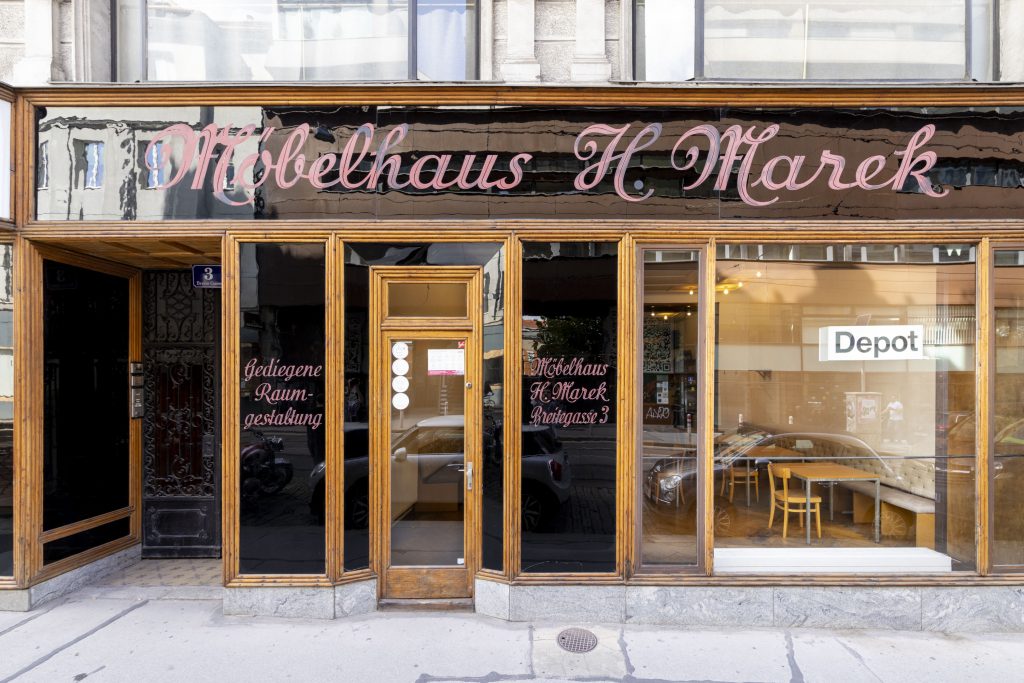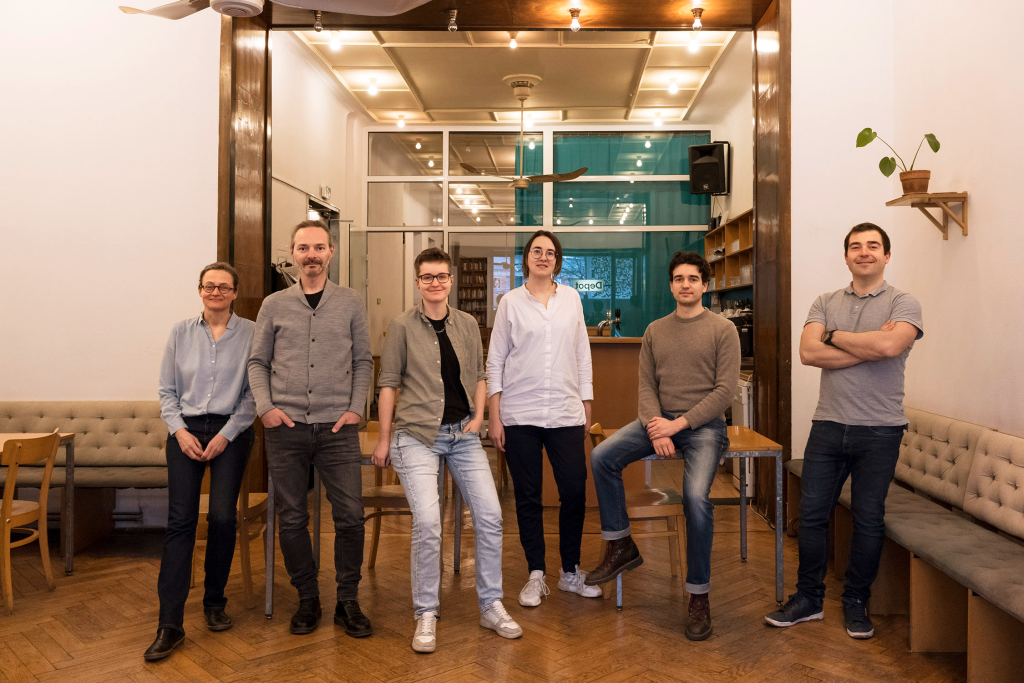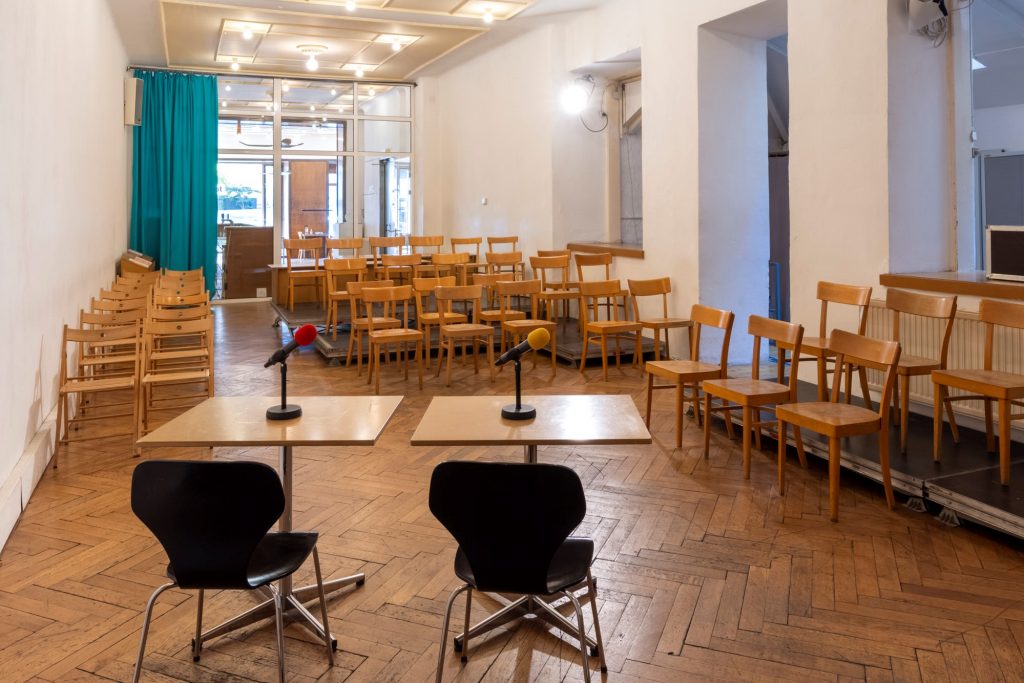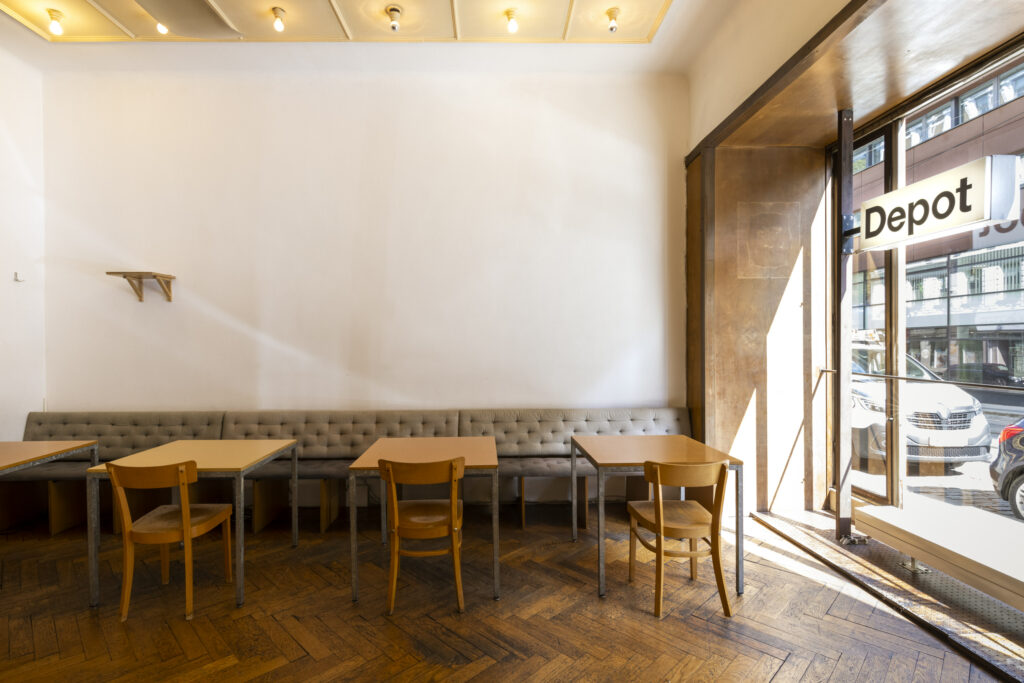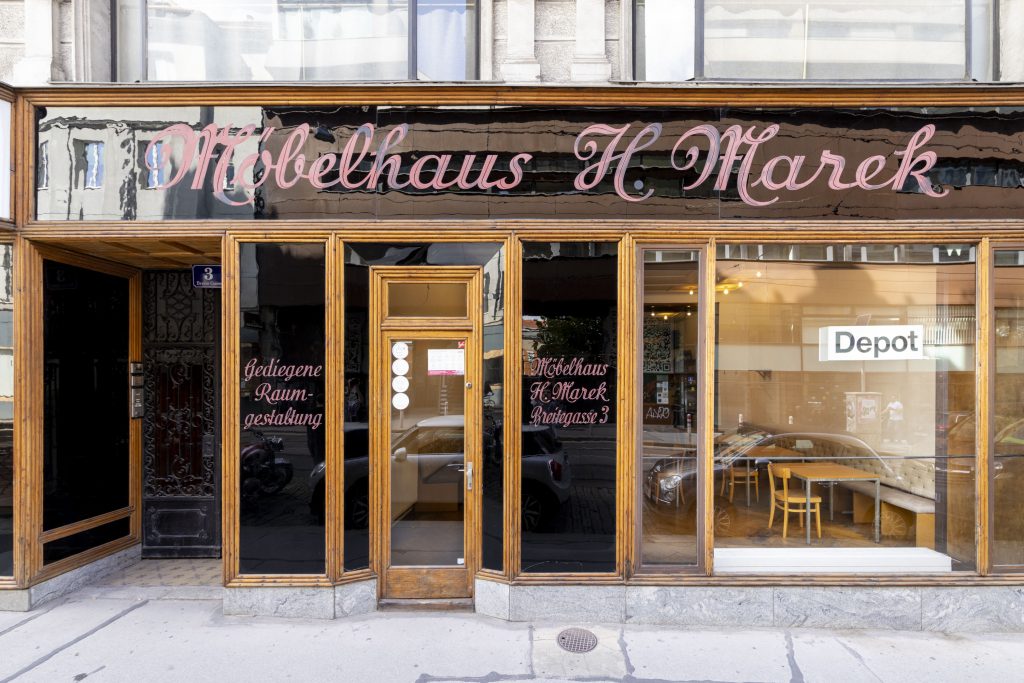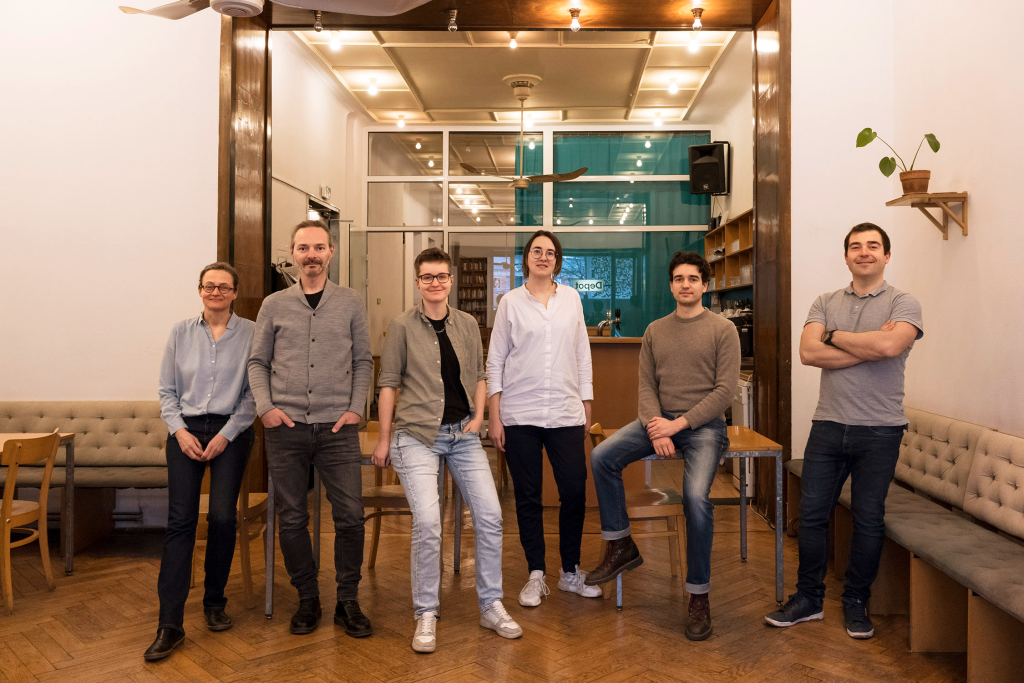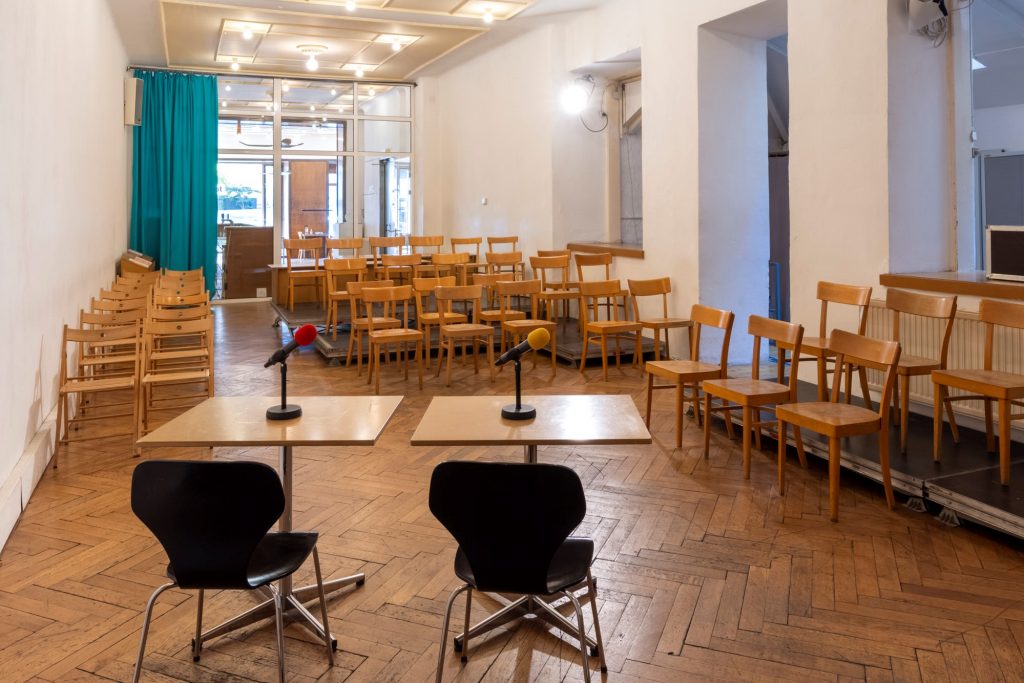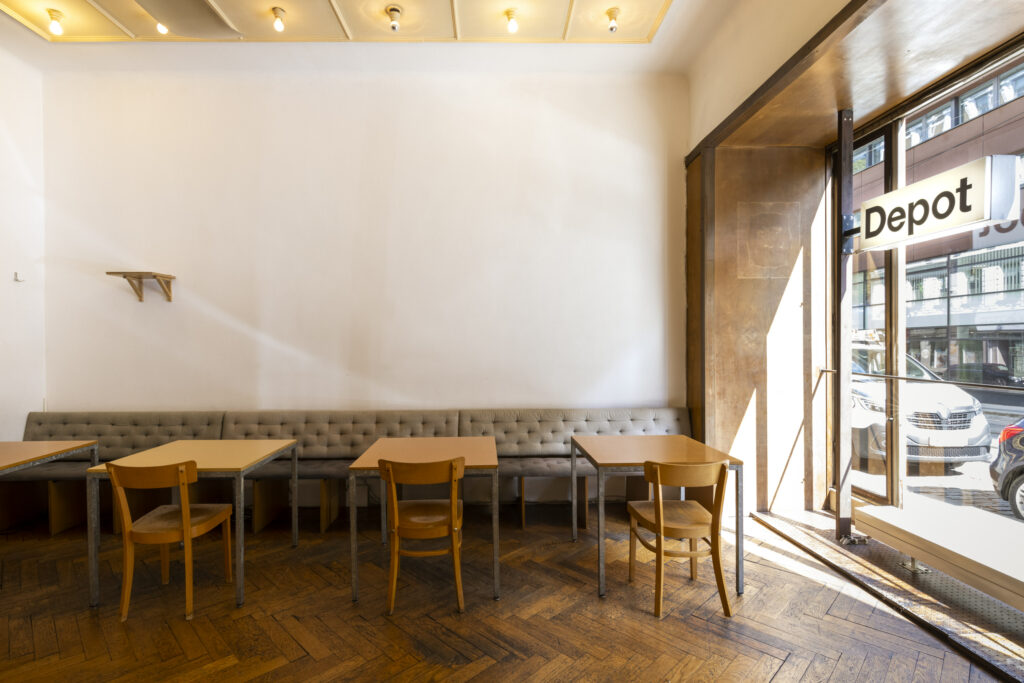 Free admission to all our events at Depot.
Depot Café
Mon–Fri 6.00–12.00 pm
---
Focus 2023
FRAGILE ORDERS
A global pandemic, war in Europe, the advance of climate change and digitalization permeating all of life are questioning barely debated certainties and orders; familiar pairs of opposites no longer exist. How do the visual arts and cultural theory react to the fragility of the present? Which new perspectives are imaginable?
26. September: Mothering, Art, Communities
3. October: Denkmal – Stadt – Erinnerung
---
In addition to book presentations and panel discussions, Depot regularly hosts event series, including feminismen diskutieren, Geh Denken!, Crit Cross, and the artist talk Bewährungsprobe.
Depot cooperates with PhD in Practice, D/Arts and many other associations and initiatives in 2023.
Depot opens one hour before the event begins.
The café and the event space of Depot are barrier-free, unfortunately the toilets are not. Find more infos here.